ABOUT
"I built a 10-year track record investing in venture and securing exclusive deal flow."
INVESTMENTS
Transaction Volume (USD)
Return on capital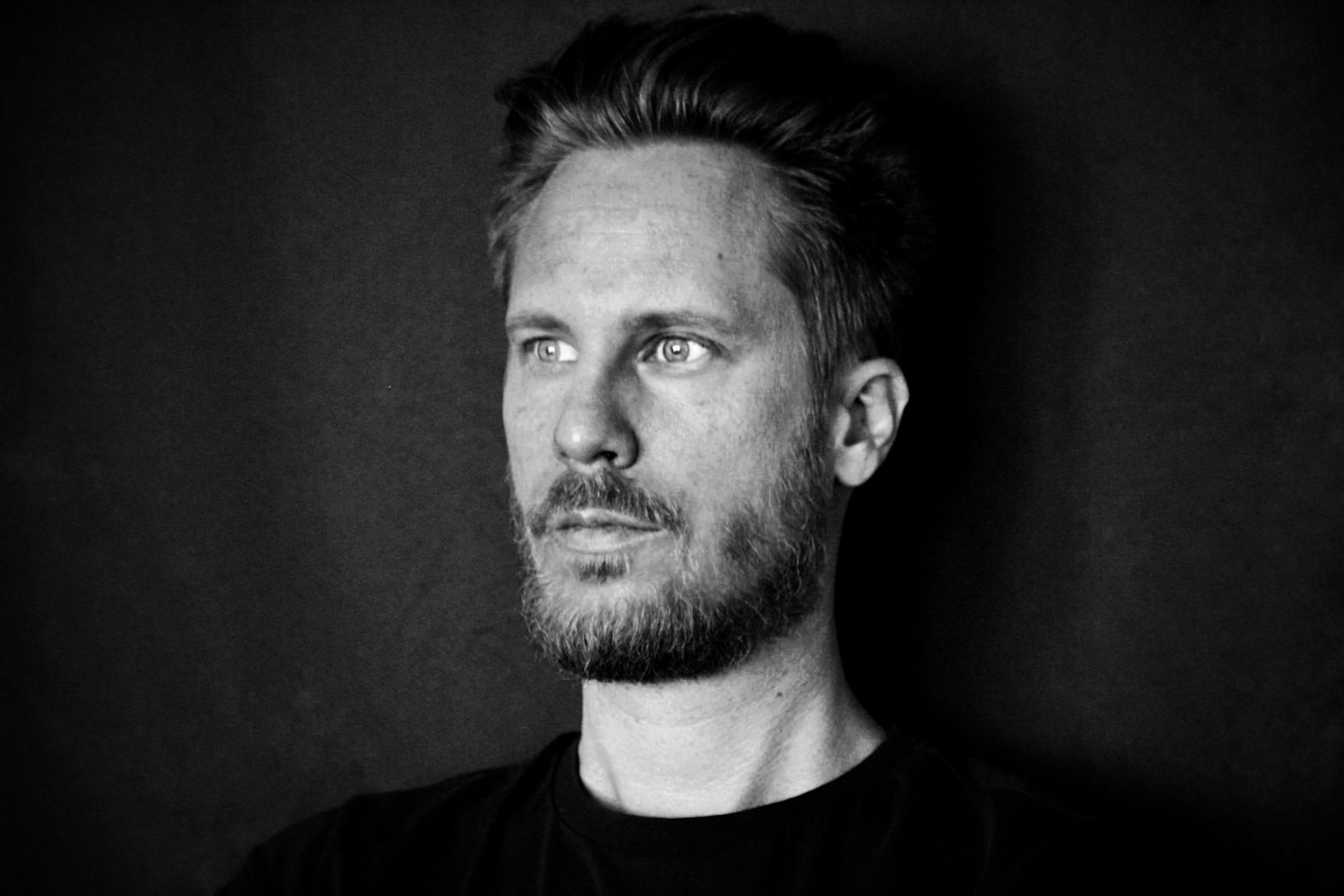 "I have a deep need to win. But I would much rather win as part of a great team. I'm drawn to entrepreneurs who know their industry like the back of their hands. I also look for people who have integrity and both high IQ and EQ."
Christian O. Edler is an investor and entrepreneur with a proven track record in sectors ahead of mainstream adoption. He invests opportunity-driven, sector- and business-model agnostic. Christian built a 10-year track record investing in early-stage ventures and securing exclusive deal flow in primary and secondary growth opportunities. He is co-investing with the best investors and VCs in the world – like Sequoia, Andreessen Horowitz, Peter Thiel, Gsquared, Bitkraft, Bessemer Ventures, Coatue, Sony, FirstMark Capital, DN Capital, FJ Labs, Moore Capital, Alexis Ohanian (Seven Seven Six), Left Lane, Insight, Tencent, Hive and many others. Due to his track record, he has access to exclusive opportunities in the EU/US.
Christian's >60 angel startup investments returned over 10x including several unicorns. As an entrepreneur, Christian recruited, educated, and led over 1,500 salespeople with $500M in annual sales. His primary focus is on world-class entrepreneurs with new categories of ideas and a potential for massive scale.
Christian is a Sequoia Scout, an alumnus of Harvard Business School, a former semi-pro alpine skier, and based in Berlin & Los Angeles.
Europe's hottest startups.
Die Gesamtsumme der Investitionen in Deutschland von insgesamt 1,9 Milliarden Euro.
The really good companies still grow.
Chris is a true legend in a German Venture scene and was instrumental in raising $200m in less than a month. Great network, great person to work with!
Elmar Broscheit,
CFO GORILLAS
Christian is great to work with. Smart and energetic. He is creative and can see things through from beginning to end: ideation, product building and sales. An all-round entrepreneur, who has successfully built and sold many companies already, yet is always modest and respectful with others.
Tim Sievers,
CO-CEO RAISIN DS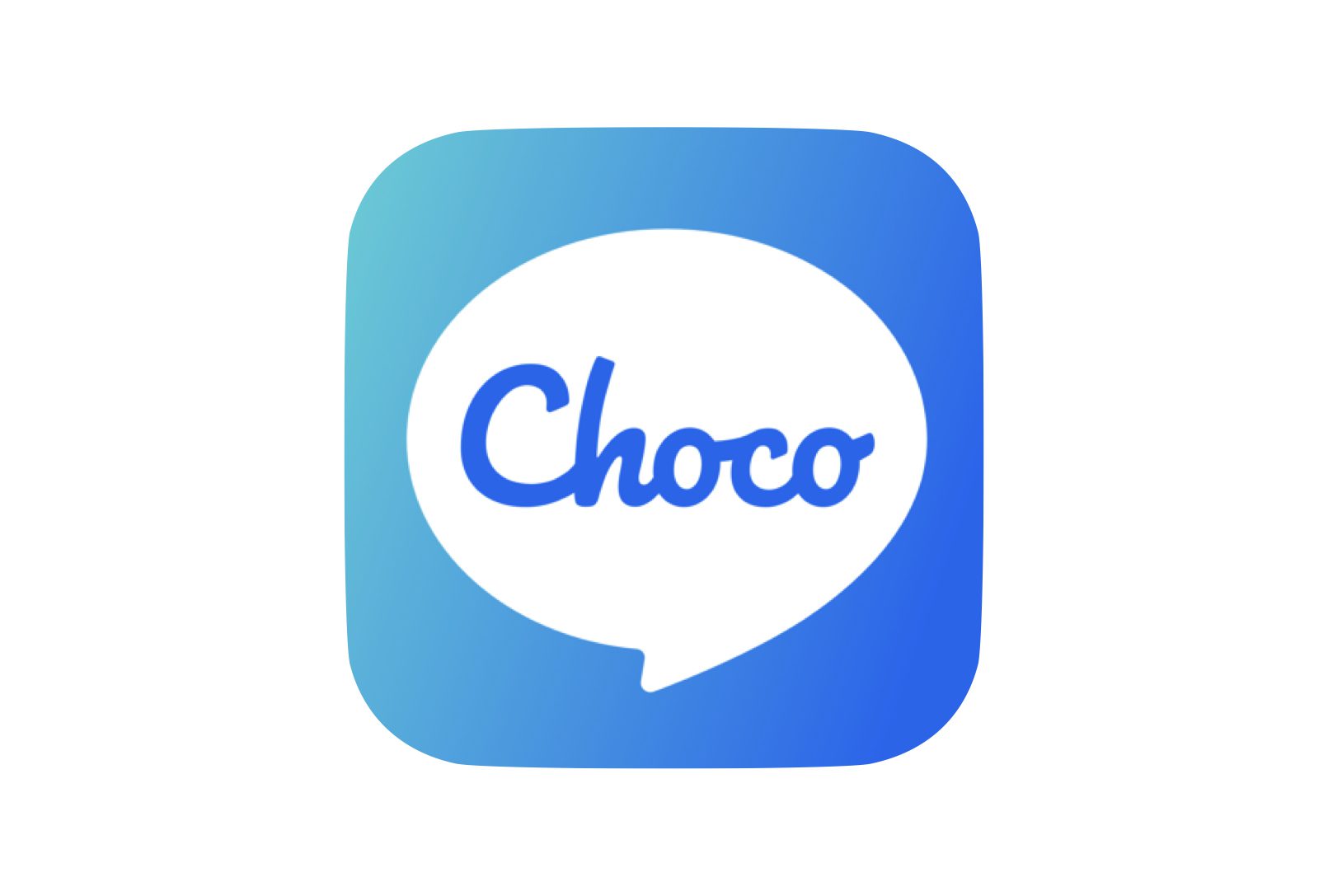 Christian is an Angel how you would wish them to be: Super fast, thinks big and supports you in all situations. He is there when needed and gives room otherwise. You should work with Christian.
Daniel Khachab,
FOUNDER & CEO CHOCO
PORTFOLIO
"I invest opportunity-driven, sector- and business-model agnostic."
Investments range from e.g. buying startups to debt financing. In general, Christian invests in all phases and stages of a company's life cycle, but with focus on non-listed Seed/Start-up investments. He invests in early stage rounds primarily in the US. In order to complement and diversify his portfolio, which has a bias towards Europe, Christian invests in Hedge Funds and Venture Capital Funds globally – with a focus on funds investing in the US and China/Asia. In which companies does Christian like to invest and why? Large and growing TAM Market Share Winner High and defensible Margins Proven Product-Market-Fit Scalable Distribution Clear Path to Exit
If you like to co-invest with Christian, follow his syndicate on AngelList.
"I have proven to invest in sectors ahead of mainstream adoption."
For each target sector, Christian has a network and deal share agreement with leading global experts, securing quality deal flow.
– iGaming, eSports & Social Gaming
– Financial Services (especially Fintech and Crypto Assets) – Medical & Recreational Cannabis / Psychedelics / Mental Health – Longevity – Impact Investing – Digital Health – Media & Entertainment – Real Estate
"My angel startup investments returned over 10x including several unicorns."
Highlights of Christian's portfolio are listed below.
INSIGHTS
My recent advances and learnings.
The best way to tell me what you think is to send a tweet to me on Twitter. Please do not spam my Twitter account with dozens of tweets to get attention, as I deliberately ignore those.
Sadly, I can't respond to all questions, but I do answer quite a few.
CONTACT
Getting a reference through someone I know is the best way to get attention from me as an investor, or any other capacity.
I am only co-investing with strategic investors and I am not leading an investment round. So please propose or contact me only if you have a lead investor with a termsheet. I prefer US incorporated companies.
Why? See here.